Original
Telecrane
products
All the producuts are in stock ready for delivery. Worldwide shipping, complete assistance.
Genuine
Telecrane
spare parts
All the spare parts are in stock for all the models. Check our complete catalogue of original components.
TELECRANE has various safety features such as applying sophisticated Surface Acoustic Wave (SAW) filter which blocks unwanted radio signal to ensure a smooth radio link between transmitter & receiver. In order to prevent the crane is operated by unauthorized person, the digital pin-code (password) could be set up to the system for increasing the security.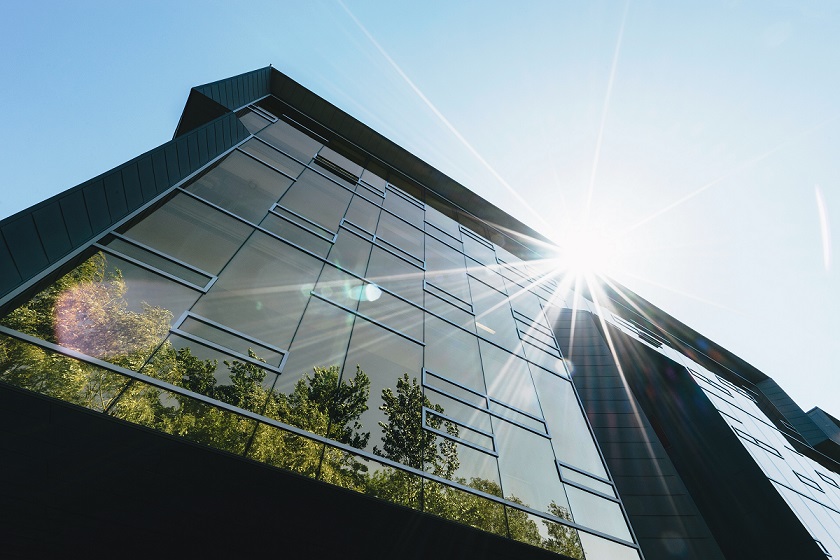 Phone:+39 02 9958665
Email: sales@telecraneshop.com